"Alpha has the main tools for mental mastery that you need to understand in a quick 21-day course. It doesn't overwhelm you with information, but just repeatedly reminds you of principles that create the kind of intentional focus that leads to positive growth for the individual in the course." 
-Zack Moore
NFL Agent | Author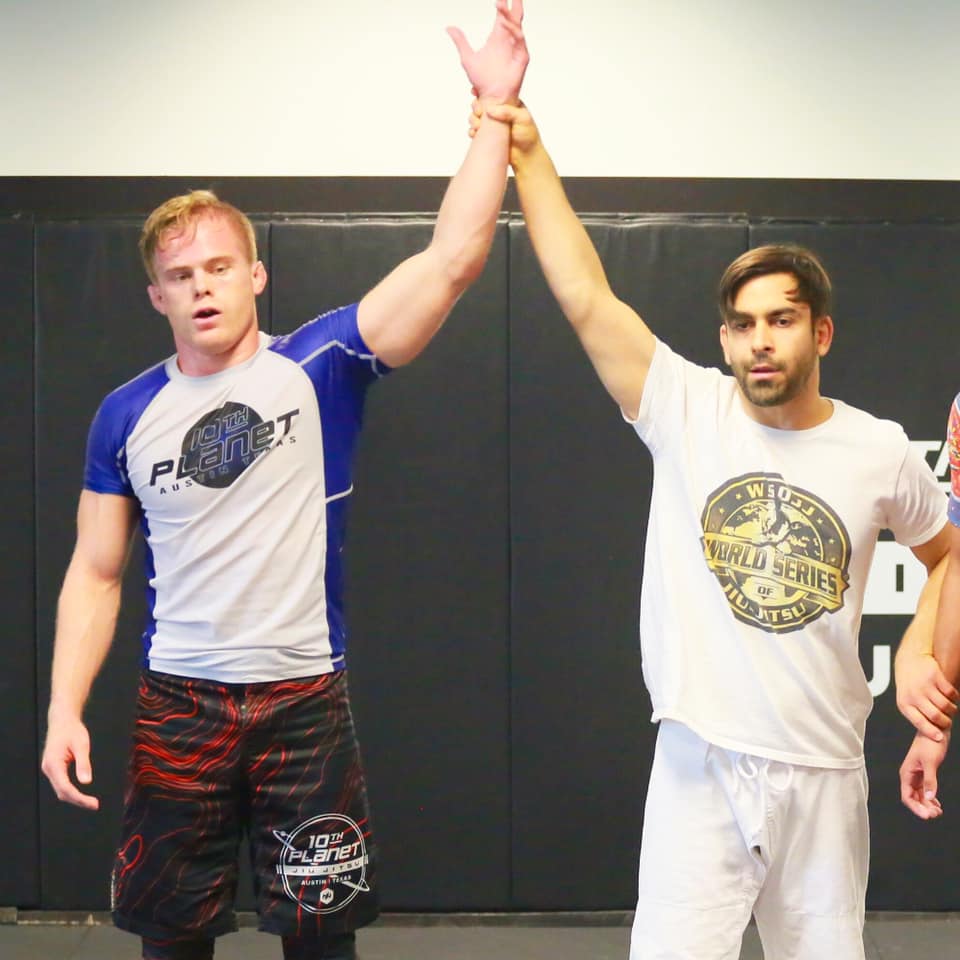 "I've become a leader with a mental fortitude like no other"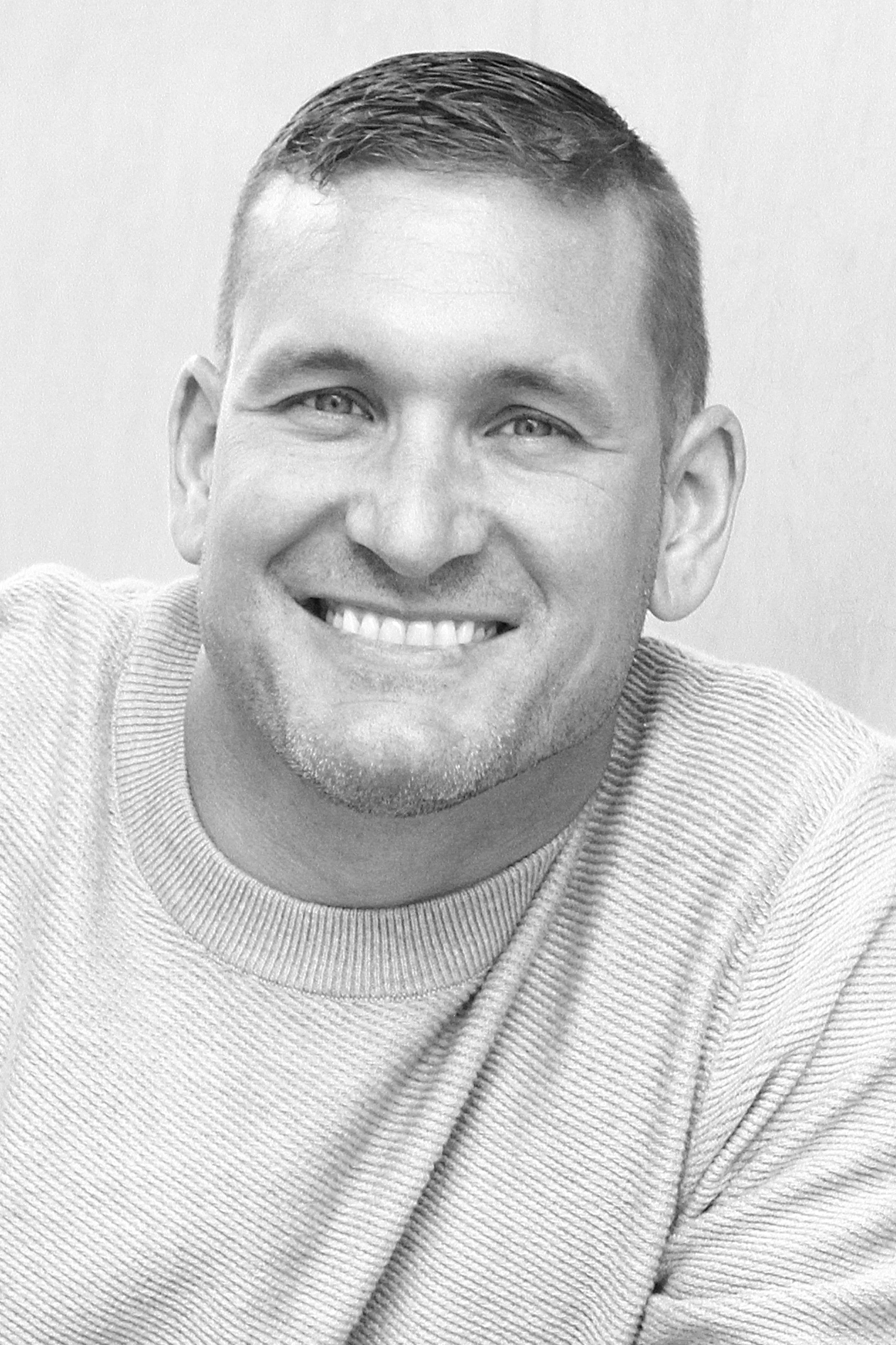 "Understanding and redefining the principals of what defines a true alpha male is more than enough reason to experience ALPHA, but the tools and training that come with it will help you truly unleash the alpha in you."
-Robert Moffat,
Lead Artist for
Call of Duty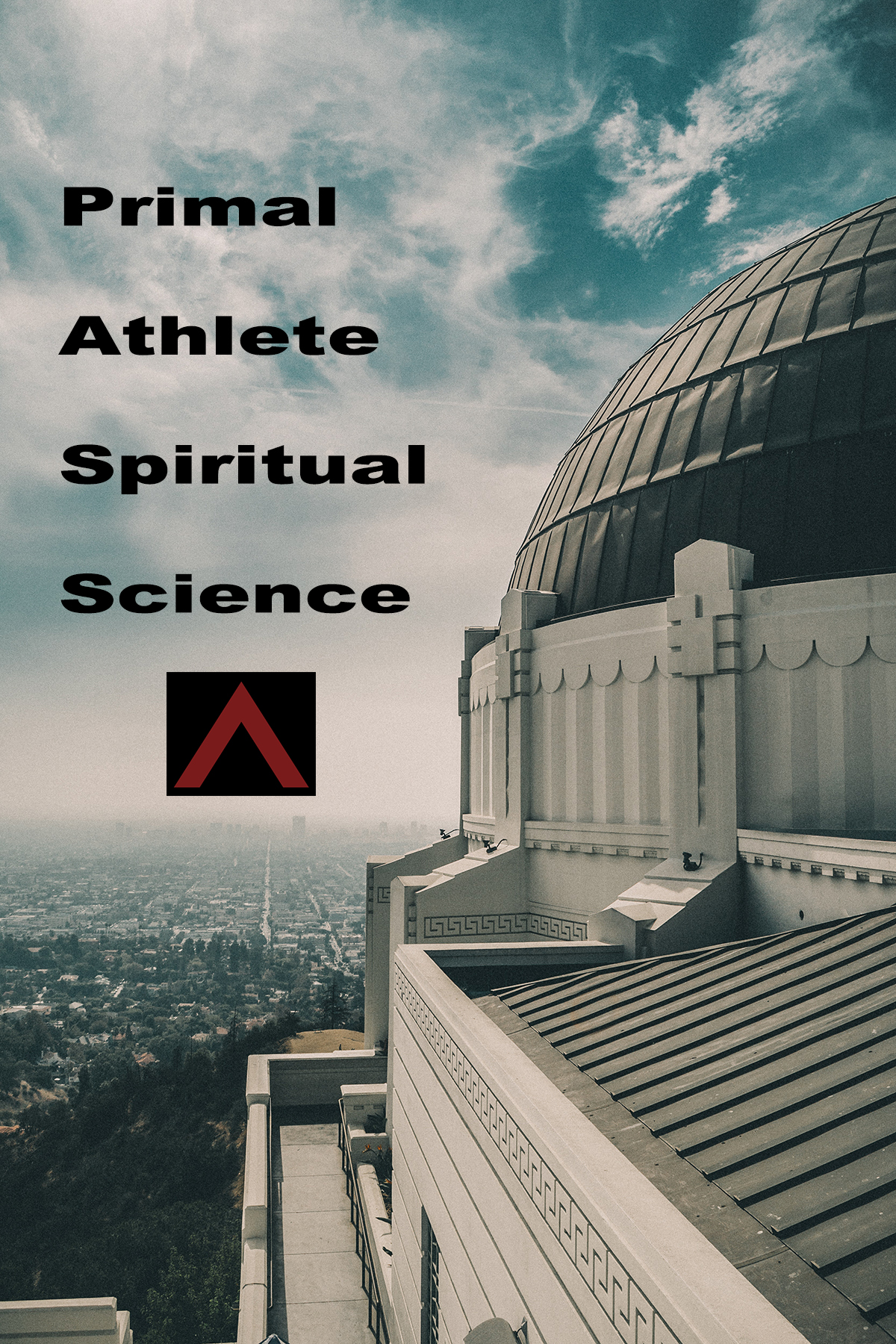 ALPHA Defined
Primal | Athlete | Spiritual | Science
ALPHA is a men's only 21-day cognitive training program that connects participants to their internal monologue system (IMS) by utilizing similar mental strategies of noted and respected mental coaches. It also implements motivational tools utilized by some of the greatest athletes of our time. But the ALPHA distinguishes itself from there.
The ALPHA Self-Talk Affirmation Platform leverages the synergy of Story Trapping, Starter Block Trapping, Psychological Distancing, and Construal-Level Theory (CLT). This teaches men how to self-induce the Alpha Brain Wavelength. The result is a complete conscious and subconscious reconditioning. ALPHA participants commit to these processes and repeat them just as professional athletes practice free throws, route running, and swinging a bat.
The program produces a heightened state of Alpha consciousness. It promotes neural plasticity which causes the brain to reprogram itself and eliminate subconscious, detrimental habits and mindsets.
ALPHA Training Curriculum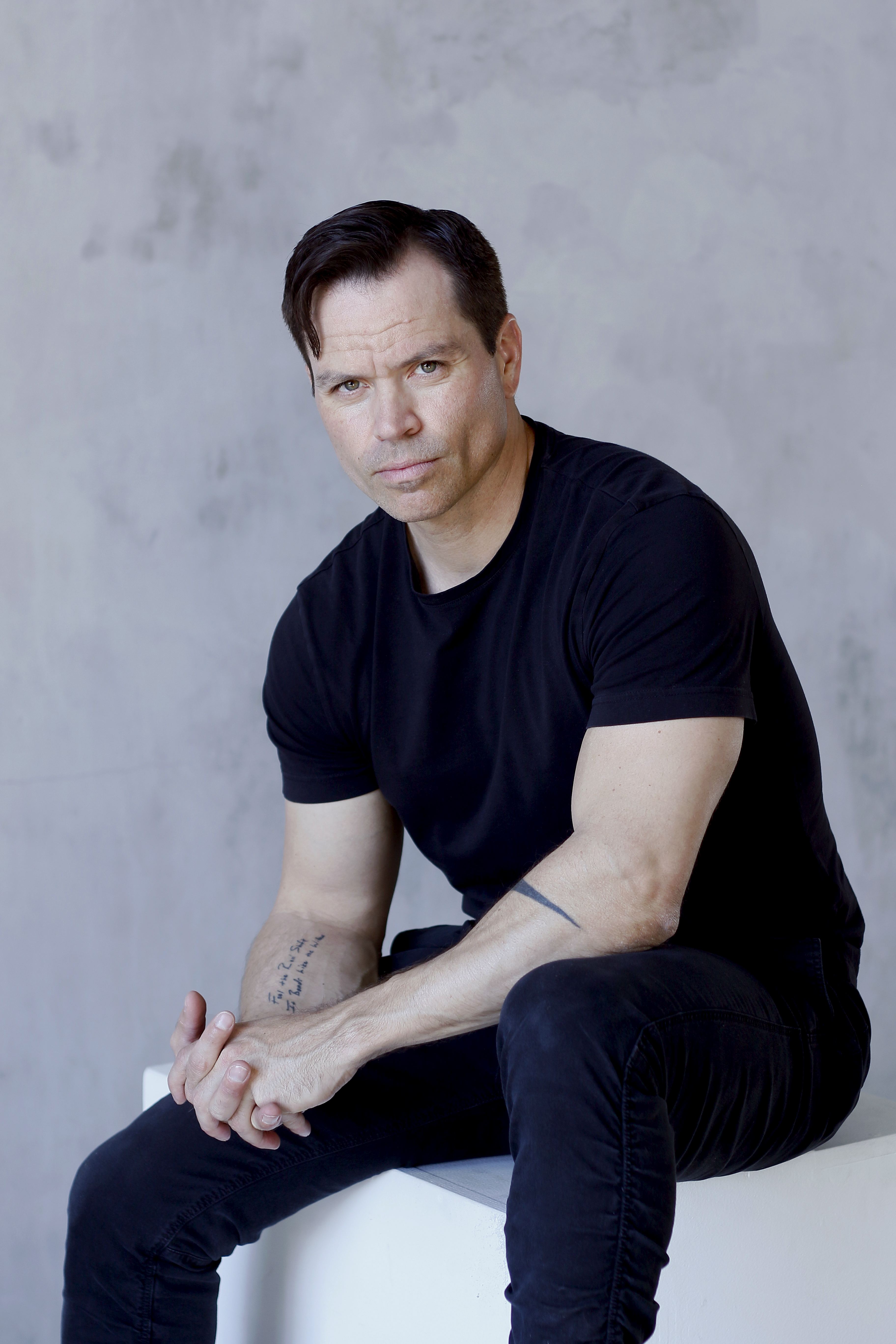 Arlen J is the designer & coach for ALPHA by Prodigy Mindset Gym™.
In 2005 Arlen first became a life coach for kids at PowerPlay MD in Los Angeles. He worked under Dr. Lydie Hazan coaching at-risk children.
Arlen recognized how important self-awareness was to instill in children at a very young age. His work with children led him to study the physiological function of brainwaves, particularly the Alpha wave, as they relate to self-awareness.
The "life hacks" industry started booming around 2010. Arlen had experienced the lows and highs of life. He determined many of these programs were just hot-air subterfuges. All of them lacked simple concepts like affirmative self-talk that activates those ever-important Alpha brainwaves. Arlen's real-life experiences, successes, failures, spiritual teachings and coaching experience were all combined to create a men's only mindset conditioning program.
Welcome to ALPHA by Prodigy Mindset Gym™.


Sign Up today and get a free Coaching Consult with Arlen J
"In the past 21-days I've learned more about myself than I have in the 21-years I've been alive."
-Blaise Martinez
"The Alpha program is truly life changing if you put in the work and apply the mental principles and exercises. A little back story on me. I've been living in LA for almost 20 years. I started out as an actor and now I'm an accomplished Casting Director. I've tried several programs through the years whether it was a Tony Robbins or a Gary V type program, just trying to get an edge on myself and my environment. When I was approached about this new program called Alpha I was intrigued, it seemed different than all the other similar type programs about self-improvement, etc. This focused on the mind, and when I went through the program it all made sense. Working in casting, it's a high demand career. You have to love what you do, but through the Alpha program I've come to realize that loving what you do isn't enough if your mind isn't clear and your consciousness isn't set. I have to share an experience about 3/4 through the program. I had a transcendent moment that I've never experienced before, as I was doing the mental exercises, I had what would be described as an outer body experience. I was sitting in a large room with a bunch of people, I couldn't recognize any faces but I had a feeling of accomplishment and was centered, then all of a sudden, I was taken to an afterlife. It felt like I had moved on to the next stage, but I wasn't ready to go. I shouted out "take me back" and I immediately awoke. I know to some it might sound silly but the feeling felt so real. Looking back on it I know being centered in my mind and doing the exercises in the morning helped me realize how fortunate I am. We get so caught up in everyday life that I feel it clouds the mind and spirit. The majority of the people living in LA where I live are hustlers and to get ahead you HAVE to be on point in all aspects to succeed. Having a program or a blueprint like the one that Alpha teaches helps one take control of the most important thing we have…The Mind."
Thomas Sullivan
Casting Director
Oscar Winning Film | "Green Book"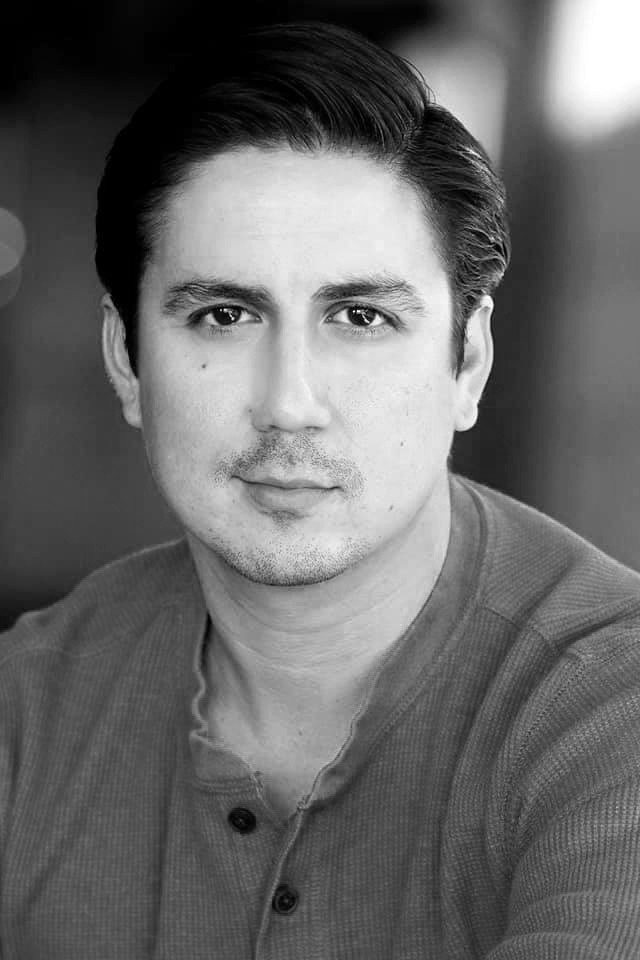 Primarily entering the program, I was in hopes of curing psychological and physical fatigue. My mind would wander and my thoughts were everywhere. Uncontrollable anxiety and nerves seemed to synchronize with my flawed mentality during my most important moments. With sacrifice and an ability to learn (most importantly, respect) the processes of how to locate and organize my inner dialogue, I developed a new perspective in God and our Universe. A seemingly complex program produced a simple switch which I then flipped on to illuminate my previously dark path. I didn't need a cure. I needed to manifest my God-given power to produce a light and release an instinctual drive within myself. Thank You Prodigy Mindset.
Patrick Chavera
Actor | Father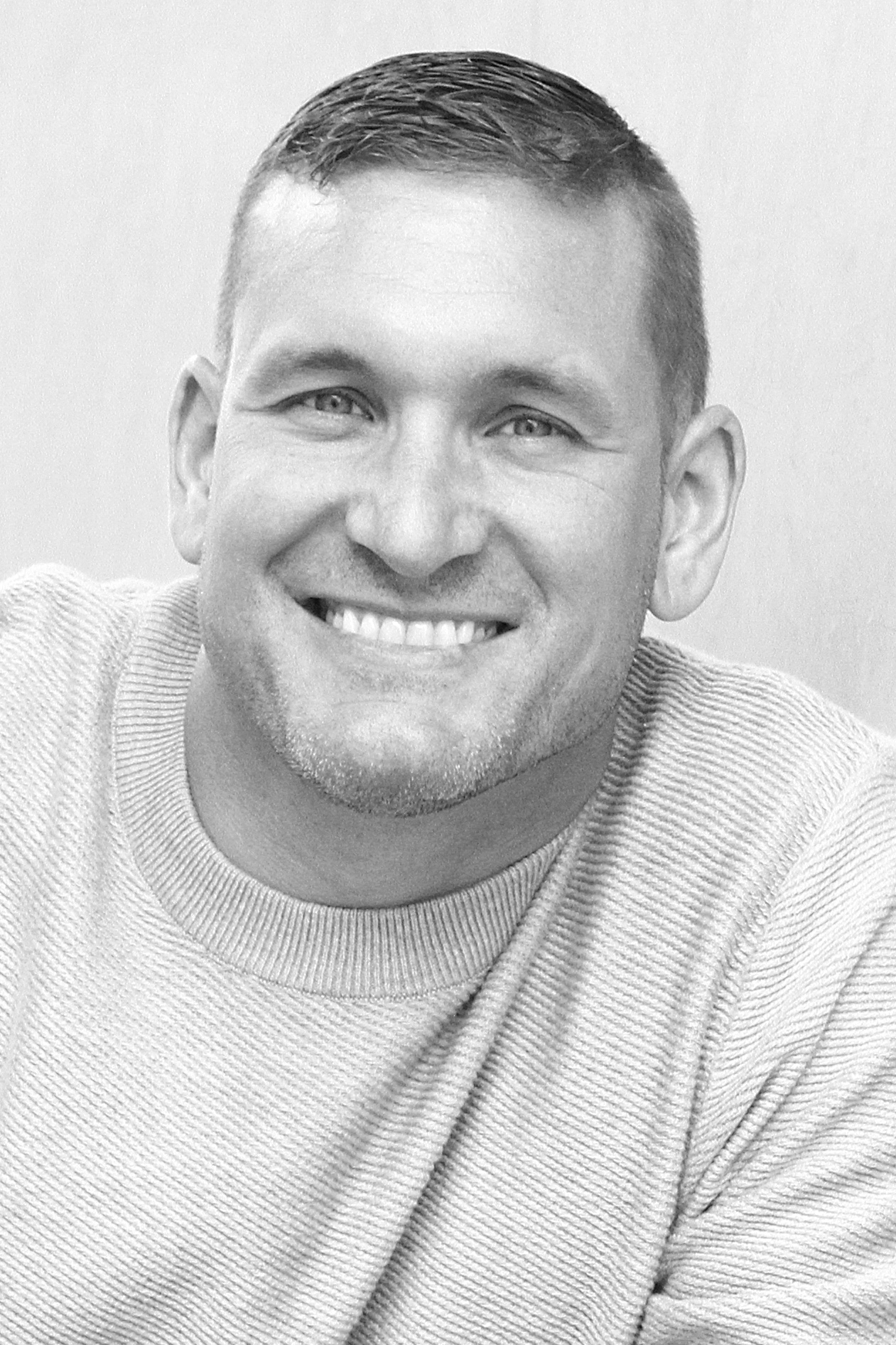 "Understanding and redefining the principals of what defines a true alpha male is more than enough reason to experience ALPHA, but the tools and training that come with it will help you truly unleash the alpha in you."
Robert Moffat
Lead Artist | Call of Duty
Congratulations to ALPHA member Aaron Ramos!
Notes from a Sentient was conceived and completed on the 21-Day ALPHA Program.
Aaron's achievement is a true testament to what tapping into the Alpha wavelength can do for our focus and creative abilities in any given area of our life.
- Prodigy Mindset